INVENTORY MANAGEMENT, STRATEGIC SOURCING,
SUPPLY CHAIN TRACEABILITY
Grow Trust with BIX ORIGIN
Increase Customer Satisfaction
Manage Inventory and Chain of Custody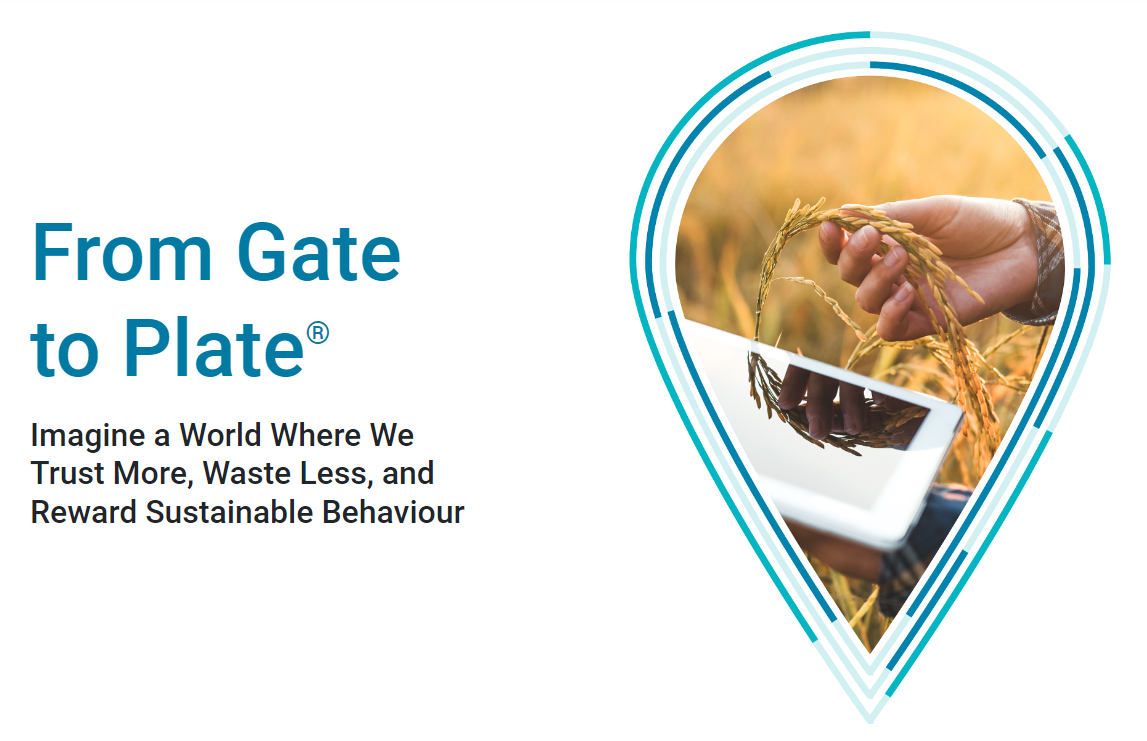 Our Solution - BIX ORIGIN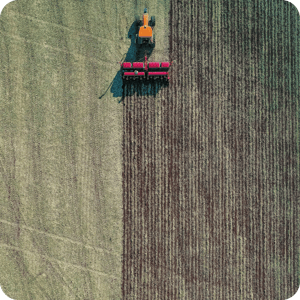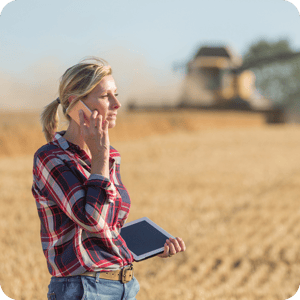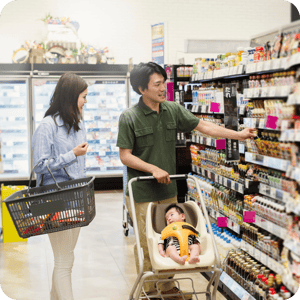 The ORIGIN module provides a common framework for end-to-end traceability across multiple supply chains.
The module establishes the necessary traceability and Chain of Custody architecture for cereal, pulse, fruit and vegetable crops, animal and poultry protein, carbon and biochar. ORIGIN will collect and secure end-to-end product data, even through transformation of product. The platform will generate unique QR codes that can meet public and regulatory requirements for clients and stakeholders. This allows for verification of program claims for new and existing customers.
Easy Registration for Producers, Organizations & Inventory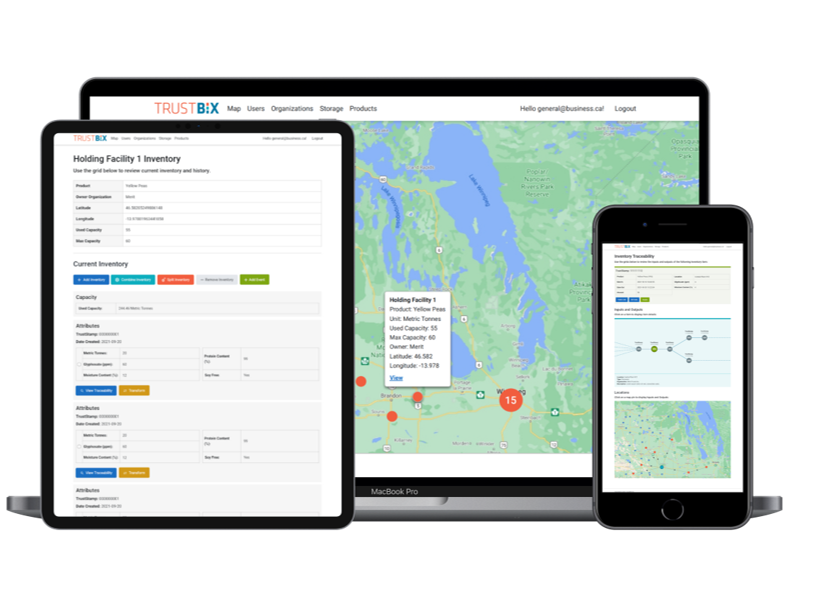 Manage locations and storage


Bulk information upload


Product fully traceable


Design specific claim requirements


Branded QR codes