Gate to Plate® Technologies
Our award-winning technologies offer practical tools trusted by local and international organizations. Our software and hardware technologies could work alone or be integrated with third parties.
We are committed to ensuring affordable and quality produce is available year-round without fear of shortages or rapid inflation. Our vertical farming systems are more efficient compared to traditional farming, greenhouses and traditional hydroponic systems.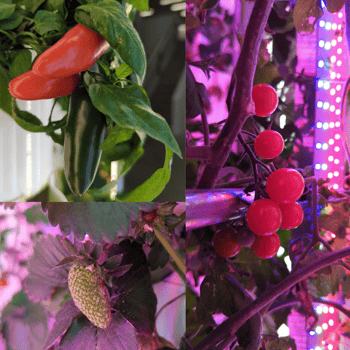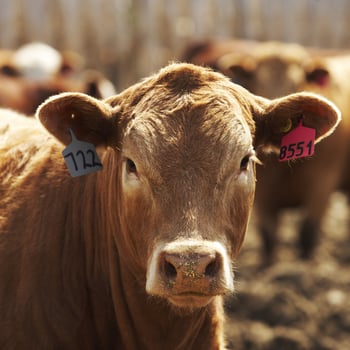 Our flagship business ViewTrak Technologies is a global leader in technology solutions.
Providing Auction and Dealer software for livestock sales in Canada and the United States

Providing Pork Grading probes in Canada, Mexico and China
As a result of the emerging global market demand for food management and traceability systems, ViewTrak has created a comprehensive set of hardware and software solutions.
Regardless of industry, TrustBIX provides
trusted Third-Party Verification of product attributes
and manufacturing practices that matter most to your company, its partners, and customers. Our
full suite of products connect Processors with Producers and Retailers
, enabling all value chain links to align production and quickly react to changes in market demand. Areas we have helped customers with include: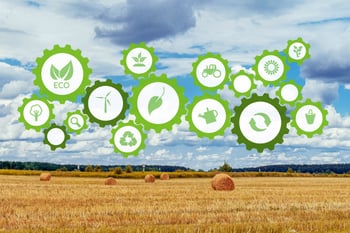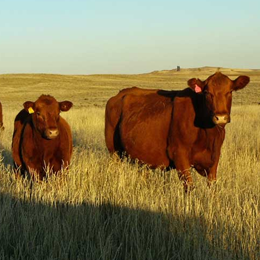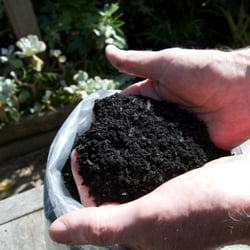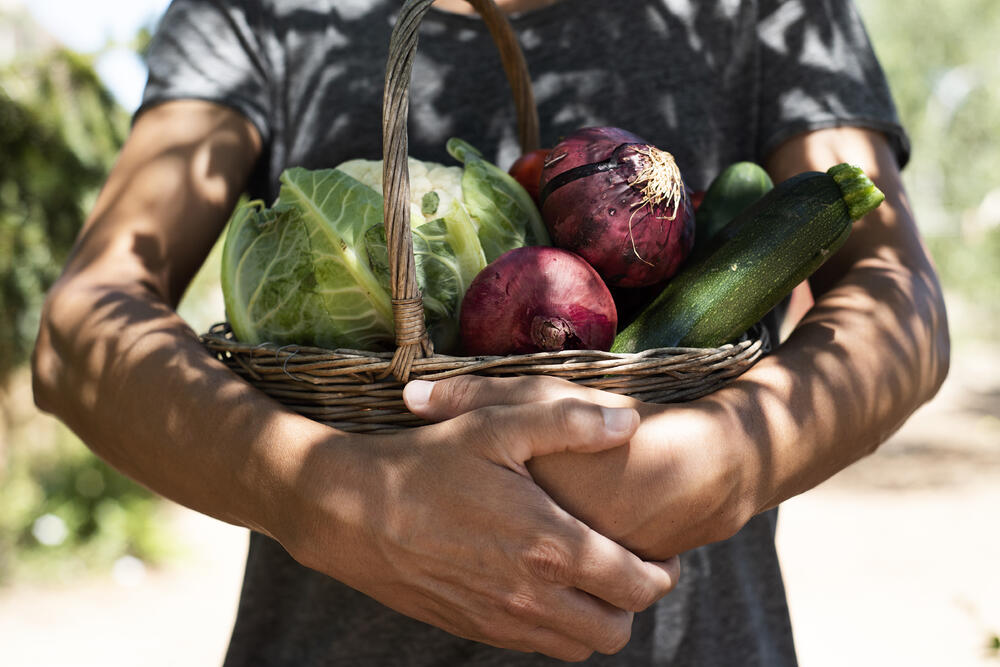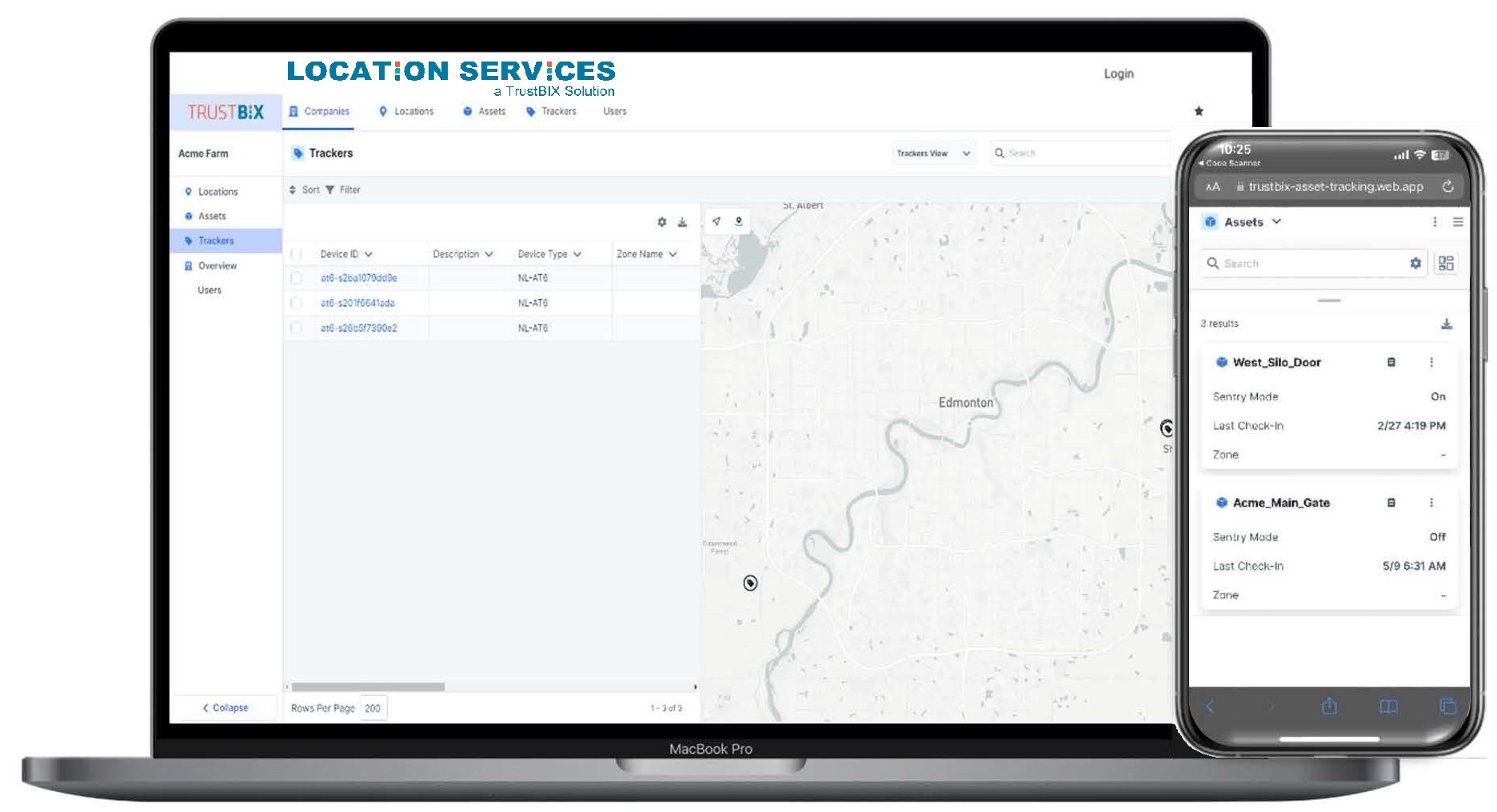 Track, locate and protect your assets with Location Services. Our small, discreet trackers can be attached to any non-powered asset, door or gate and will send users notification of movement during unscheduled periods.
GET IN TOUCH
Interested in working together? We'd love to hear from you!