Our Vision
A WORLD WHERE WE....
Trust More and Waste Less
Our Mission
TRUST AND REWARD
We add trust and value at every step of the supply chain - for growers, producers, processors, investors, and consumers alike.
TrustBIX Inc (TSX V: TBIX) (OTCQB: TBIXF) is a technology and services company providing Chain of Custody and Strategic Validation Solutions in supply chains and the Agriculture and Food Industry. TrustBIX Inc.'s focus is to create a world where we trust more and waste less. Let us help you with your supply chain solutions.
We live locally, think globally

We are driven by customer success

We value collaborative actions

We celebrate differences in people
We strive to do the right thing

We value ideas over hierarchy

We make bold bets with innovation
Our Team
It takes an exceptional team to build a successful business, and many of our employees and contractors have built their careers in the agri-good industry.
Our Management Team has significant experience with start-up, scale-up and exit of technology companies across multiple industries in North America, Europe and Asia. The Board of Directors and Advisory Board have a strong mix of entrepreneurial, scale-up, and public company experience in the agri-food, banking, and oil and gas industries.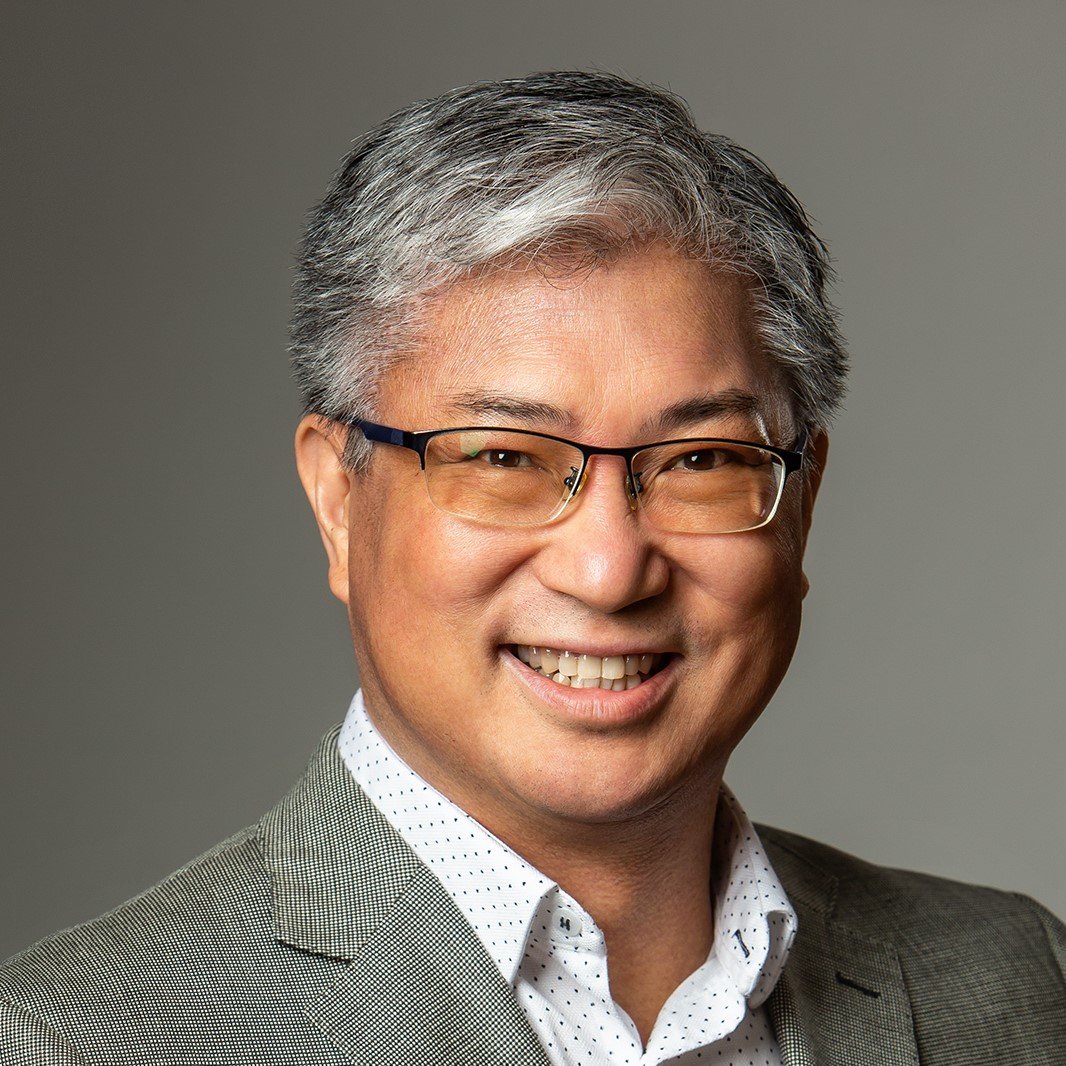 Hubert Lau
President & CEO
As someone who loves to stay active and challenged, Hubert Lau has grown several successful technology companies with customers in North America, Asia and Europe. Hubert is often referred to as the "Technology Entrepreneur" and has worked with more than 1000 organizations to help them grow by leveraging technologies to maximize business opportunities.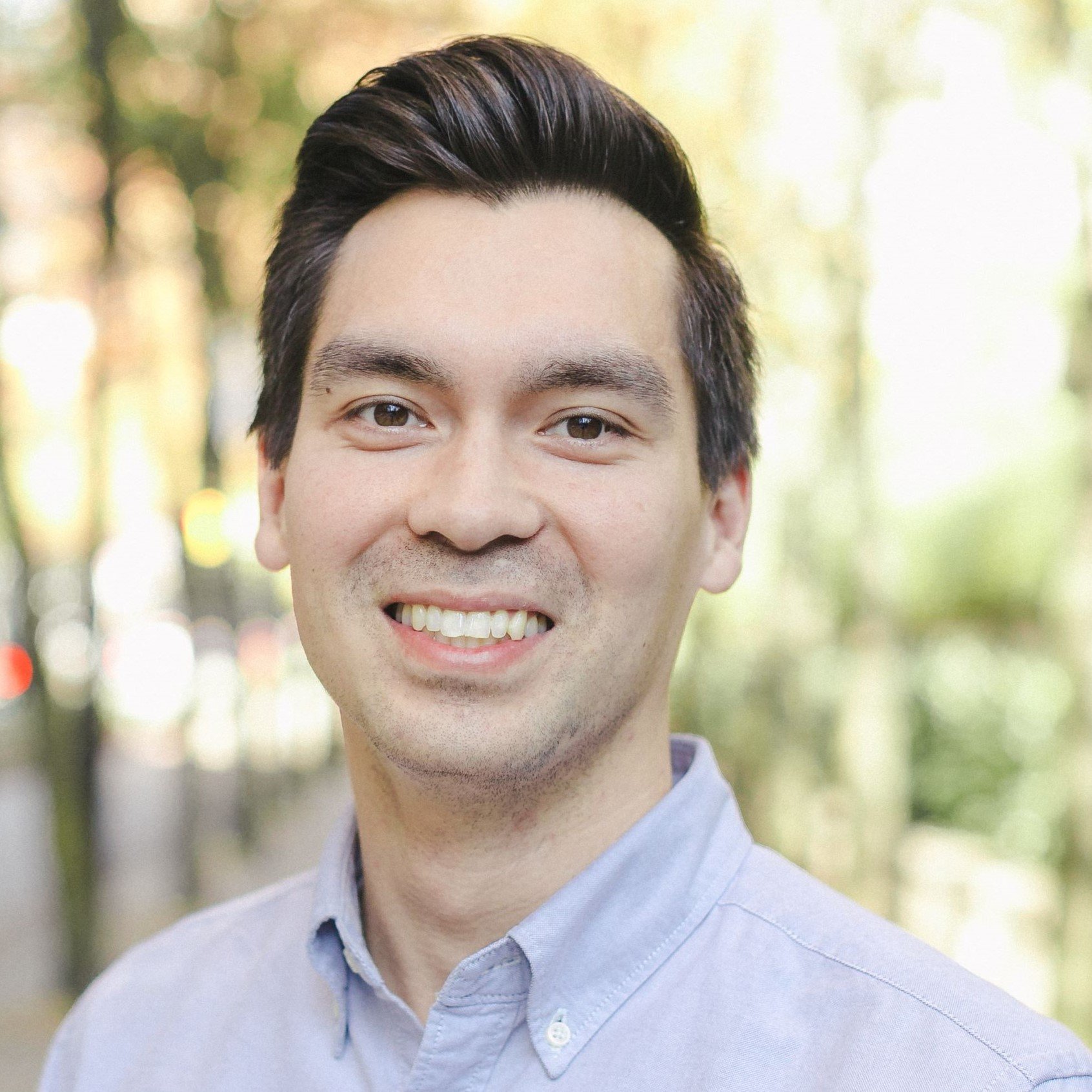 William Harper, CPA
Chief Financial Officer
Mr. Harper obtained the Chartered Accountant (CA) designation after graduating from the University of British Columbia with a B.Sc. degree, and currently is a member of the Chartered Professional Accountants (CPA) of British Columbia. Leveraging his previous experience, over the past four years, Mr. Harper has worked as the CFO for multiple public companies listed on the TSX Venture Exchange across a broad spectrum of industries. He brings to TrustBIX a wealth of public company compliance and financial reporting expertise.
Deborah Wilson
VP Channel Sales and Industry Relations
Deborah Wilson is Sr. VP of Channel Sales and Industry Relations of TrustBIX Inc., working on systems development, data sharing in supply chains, and validation programs, such as the Farmers' Market Validation and Audit program and the JBS Sustainable Beef program. She is currently leading several new pilot projects utilizing her knowledge of traceability, reporting and third-party audits.
Deborah has served on several national advisory boards and councils and currently serves on the Canadian Standards Association Advisory Group on Agrifood Data.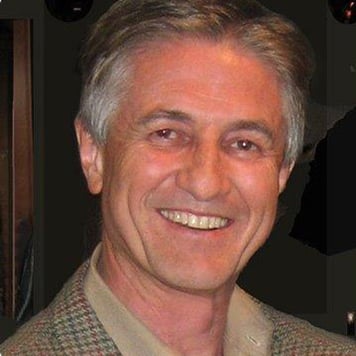 Edward (Ted) Power
Chairman of the Board
Ted Power was the former President and CEO of ViewTrak Technologies Inc. He is also an entrepreneur, who has implemented traceability technology solutions in the structural metals industry and works with many of the largest pipe, valve and fittings companies in the world. As the President and CEO of Trace Applications Inc., he has applied many of his proven strategies and learnings from his other company into ViewTrak. Power earned a Marketing Management Diploma from the Northern Institute of Technology (NAIT) and often presents at conferences regarding Traceability solutions in the metals industry.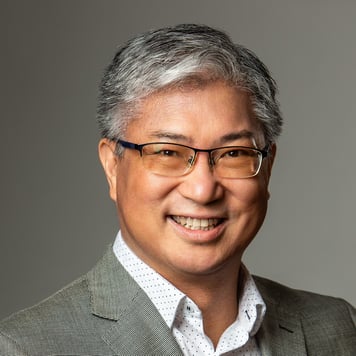 Hubert Lau
President & CEO
As someone who loves to stay active and challenged, Hubert Lau has grown several successful technology companies with customers in North America, Asia and Europe. Hubert is often referred to as the "Technology Entrepreneur" and has worked with more than 1000 organizations to help them grow by leveraging technologies to maximize business opportunities.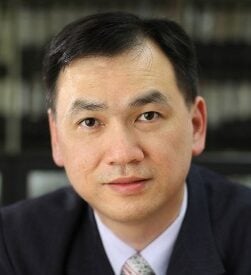 Lap Sing (Andrew) Kao
Chairman of Human Resources and Compensation Committee
Lapshing Kao (Andrew) has been the Chief Financial Officer of Hanbo Enterprises Limited, an apparel supply chain management company. He is primarily responsible for the group's finance, information technology, and administrative functions. In 2014, he managed the IPO project of Hanbo group which was successfully listed on the mainboard of the Hong Kong Exchange. He is also one of the founders and major investors of InnoBlock Technology Limited, a startup company providing blockchain solutions in supply chain traceability, customer loyalty program and data security. Andrew has been working in the auditing and accounting profession for more than twenty years including former Big Eight audit firm and Hongkong listed companies in apparels and luxury goods. Andrew holds professional accounting and finance membership at the Hong Kong Institute of Certified Public Accountants, Chartered Association of Certified Accountants, and the Institute of Financial Planners of Hong Kong. He is also Project Management Professional which is widely-recognized professional qualification in the IT Industry.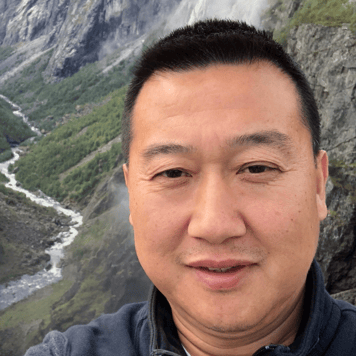 Ling Cun (Frank) Yang
Chairman of the Audit Committee
Mr. Frank Yang is an accomplished entrepreneur and food processing engineer. Frank's entrepreneurial spirit led him to create a telecom wholesale company in 2002, which was the first post-pay long-distance company in the Chinese community. In 2009, he acquired Internet Altima, and grew revenues from $280,000 in 2010 to $33 million in 2018 through both organic growth and acquisitions. In 2022, Mr. Yang successfully sold Altima to a leading Canadian Telecommunications company.
Nathaniel Mison
Chairman of the Nomination and Corporate Governance Committee
Mr. Nathan Mison is a Founding Partner and President of Diplomat Consulting. As the former Vice President of Government Stakeholder Relations and Fire & Flower, he was one of the first employees of the company, helping guide it through legalization and into its place as Canada's largest independent cannabis retail company. Mr. Mison is the co-chair of the National Cannabis Working group for the Canadian Chamber of Commerce and co-chair of the Ontario Cannabis Policy Committee for the Ontario Chamber of Commerce. Founder and former chair of the Alberta Cannabis Council and the International Cannabis Council with the International Chamber of Commerce and BIAC of the OECD. Mr. Mison is on the executive Board for the FureFly Institute and and is the former President of the Edmonton Valley Zoo Development Society.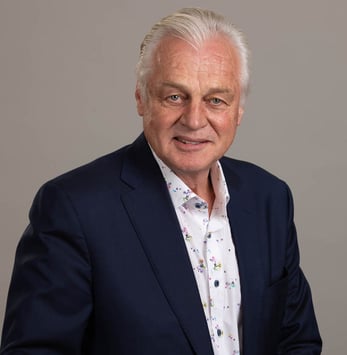 Jerry Bouma
Chairman of Advisory Board
Jerry Bouma is an experienced management consultant in the agriculture and food industry.
Jerry is also a Director with AFSC (Agriculture Financial Services Corporation); Director with AVAC as Chair of the Investment Committee; Chair of The Little Potato Company Advisory Board; and Chair of the Transition Board with Northlands.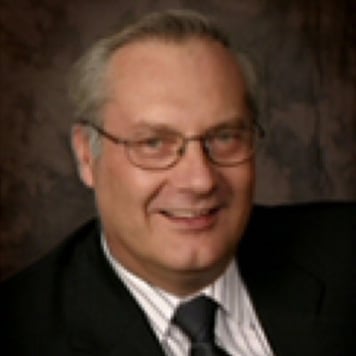 David Schuster
Past Chairman of the Board
David was a founding partner of Adroit Investment Management, an independent Alberta-based investment portfolio management firm, and grew the firm from zero assets to $1.25 billion. Adroit was acquired by the Canadian Western Bank.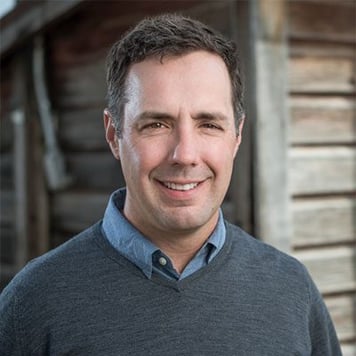 Shea Jameson
Advisor
Shea Jameson is currently the Chief Executive Officer for the JGL Group of Companies. He leads all aspects of financial planning and business development for the group that include: JGL Livestock, JGL Commodities Ltd., Canadian Cattle Buyers Credit, Hawk's Agro Inc., and Ag First Financial Corp.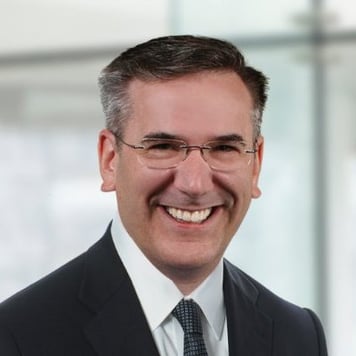 Tom Ogaranko
Advisor
Tom brings a proven 25-year track record of success to his many leadership roles and is currently a director for the Canadian Accelerator and Incubator Network as well as on the Advisory Board Member for TechConnect.
Tom has advised the Governments of Canada, France, and Provincial Governments on innovation policy and has been involved in structuring the Three Crown Agencies involved in research, innovation and technology development.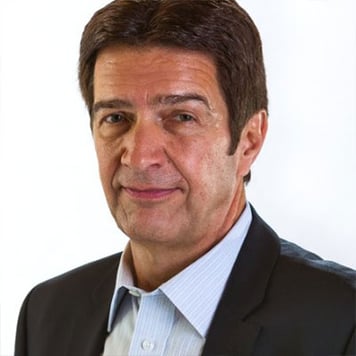 Tony Barlott
Advisor
Tony's broad industry experience in leading and building organizations includes CFO of Reliance Group of Companies; President & CEO of Creative Door Services Ltd; and CFO of ZCL Composites Inc., a TSX-listed public manufacturing company with operations in North America, Europe and Asia.
GET IN TOUCH
Interested in working together? We'd love to hear from you!