Track, Locate & Protect Your Assets
Know where your equipment is.
Know when your equipment has moved.
Know if a gate or door has been opened.
Small, discreet trackers can be attached to any non-powered asset, door or gate.

Our system is sensitive to asset movements that typical GPS devices do not pick up.

Our system will send "bread crumb" notifications if the asset makes continuous unscheduled movements.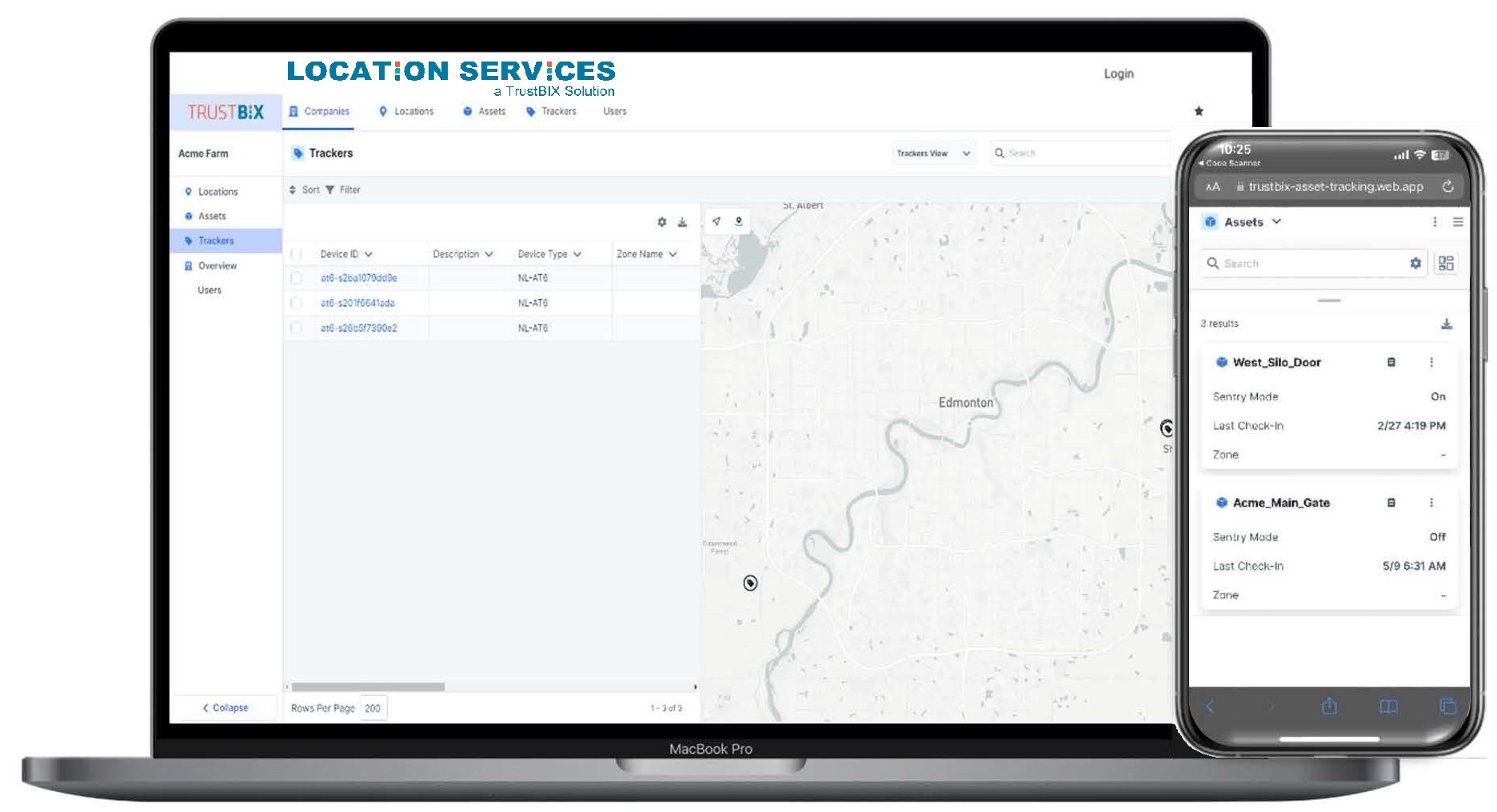 Stolen and misplaced assets affect your bottom line, waste precious time and create inventory issues.

Get notified of tracker movements while in Sentry Mode

Identify location of equipment

Install on gates and shop doors to detect movement

Physical device is small and discreet

Easy to install and does not require a power source

Can be mounted out of sight, not requiring view of the sky

Pre-determined daily check-ins

Allow users to view the location of assets

Understand movement across multiple locations
PROTECT ASSETS IN ONE CONVENIENT, AFFORDABLE SYSTEM
Monitor your assets from desktop, tablet or phone

Sentry mode works on gates and doors




Set up alerts via email notifications for movement of assets

Support theft recovery with identified locations of missing asset

Suitable for single and multiple location companies

Allows multiple users

Designed to work on both IOS and Android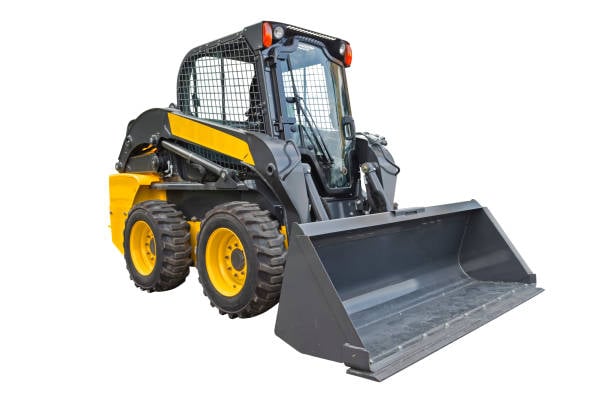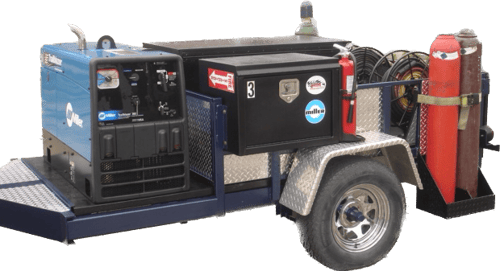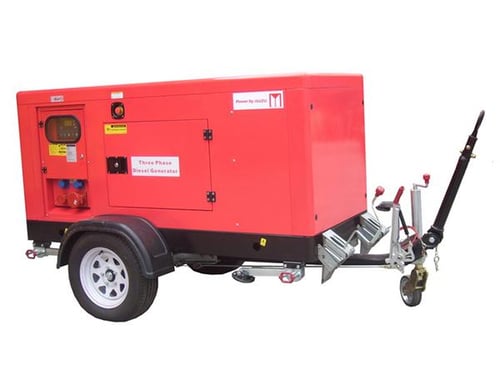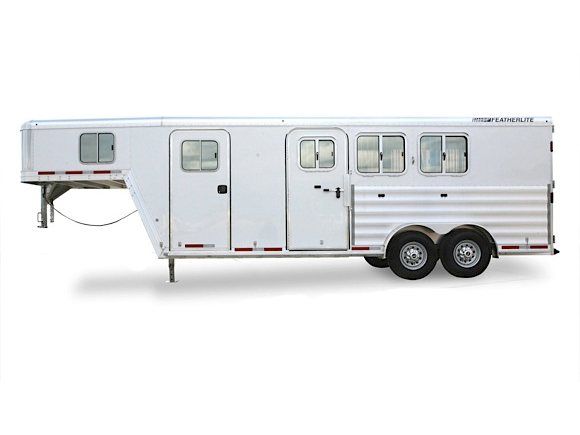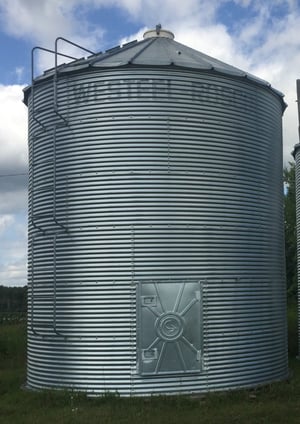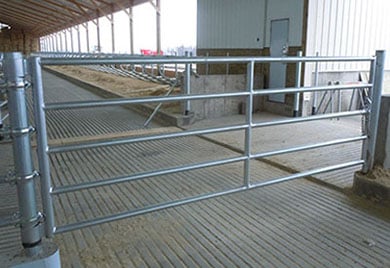 Take Charge of Your Assets
GET IN TOUCH!
Interested in working together? We'd love to hear from you!