A WORLD WHERE WE...
Trust More and Waste Less.
TrustBIX is bringing our world closer to this reality with innovative technologies & value chain solutions From Gate to Plate®
Unique Approach and Delivery - Gate to Plate® Solutions
One size does not fit all. We understand you have unique needs and demands. This is why TrustBIX designed Gate to Plate® Processes and Technologies.
Gate to Plate® Processes
Leveraging our rich experience, we design boutique solutions that address your needs. TrustBIX offers a range of services, including auditing and certification, chain of custody, sustainability reporting, and incentive programs to help you enhance your operations and meet the growing demand for transparency in the agri-food industry. Our aim is to help you improve the integrity and sustainability of your supply chains while also providing consumers with greater confidence in the food products they buy and consume, as well as the companies they choose to deal with.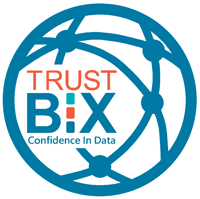 Gate to Plate® Technologies
Our award-winning technologies offer practical tools trusted by local and international organizations. Our software and hardware technologies could work alone or be integrated with third parties.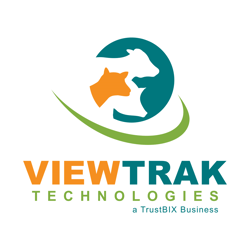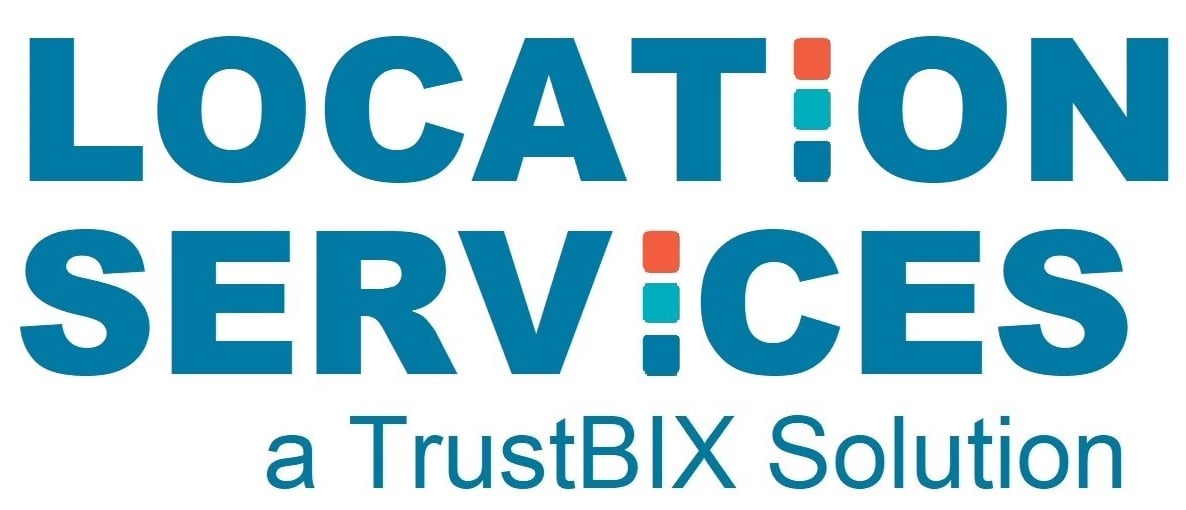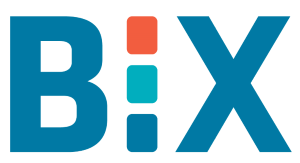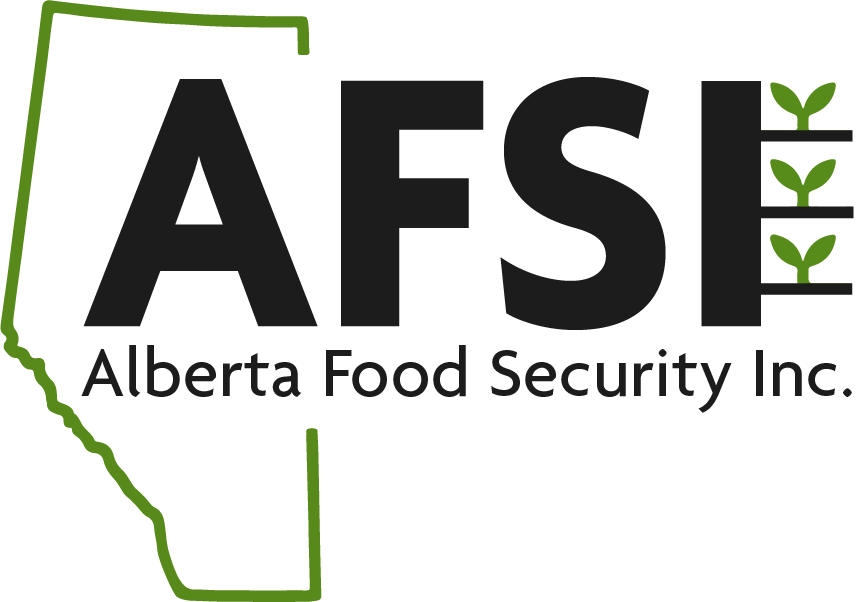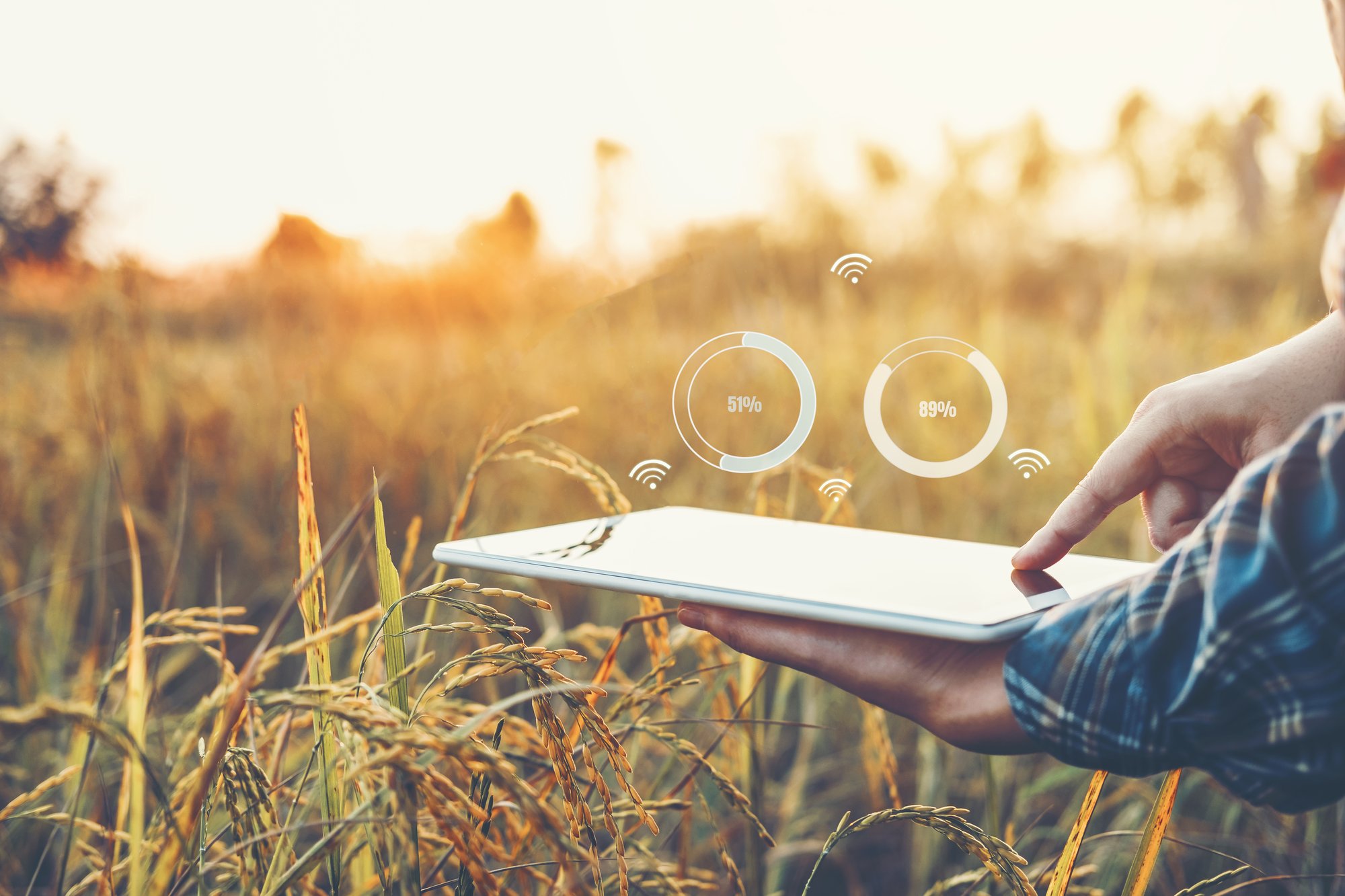 Some Sectors We Service
Our Gate to Plate® Solutions are versatile and are being used/piloted for:
GET IN TOUCH
Interested in working together? We'd love to hear from you!