OUR TEAM
It takes an exceptional team to build a successful business, and many of our employees and contractors have built their careers in the agri-food industry.
Our Management Team has significant experience with start-up, scale-up and exit of technology companies across multiple industries in North America, Europe, and Asia. The Board has a strong mix of entrepreneurial, scale-up, and public company experience in the agri-food, banking, and oil and gas industries.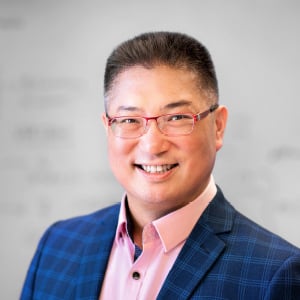 Hubert Lau
Chief Executive Officer
As someone who loves to stay active and challenged, Hubert Lau has grown several successful technology companies with customers in North America, Asia and Europe. Hubert is often referred to as the "Technology Entrepreneur" and has worked with more than 1000 organizations to help them grow by leveraging technologies to maximize business opportunities.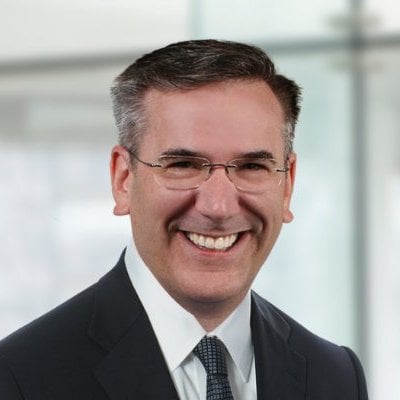 Tom Ogaranko
Chief Innovation Officer
Tom Ogaranko leads transformational change with high performing teams focused on complex challenges. Over his 26-year career, he has founded, built and exited multiple technology companies in advanced technology industries. He has advised the Governments of Canada and France and several Canadian Provincial Governments on innovation policy and has been involved in structuring the three crown agencies involved in research, innovation and technology development. Tom has assembled and structured $1B of investment funds for stimulating and growing innovative capacity for public and private clients. Tom is frequently sought to advise Government on policies to grow ICT, biotechnology, genomics and cleantech sectors. Tom has also actively advised some of the leading innovative companies in Canada's pharmaceutical, energy, mining, telecommunications and technology sectors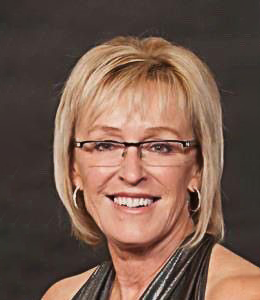 Deborah Wilson
Chief Industry Engagement Officer
Deborah Wilson is Chief Industry Engagement Officer of TrustBIX Inc. Her role is industry engagement in agriculture, data, agtech, sustainability, and traceability. She has a long history of championing the farmers, ranchers, and the agricultural industry. She believes validation of claims and improved sustainability practices are the next challenges in the agri-food industry that will be solved by technology. She is a well-known public speaker on these topics. Deborah is on her second term on the National Council for the Canadian Roundtable for Sustainable Beef (CRSB), serving on several committees over the last 6 years. Currently she is serving on two advisory committees for the National Index for Agrifood Performance, which TrustBIX is a partner in.
Wilson has served on both the National and Provincial Boards of the Canadian Agri-marketing Association, receiving their Honor Roll award in 2013. As a lifelong cattle producer, her family operation has used technology and data for production improvement and increased profitability since the late 1980's. They were the largest Registered Charolais program in Canada, and the second largest foreign registerer of Charolais in the USA in the 80's and 90's; along with running the largest single breed bull test in Canada at that time.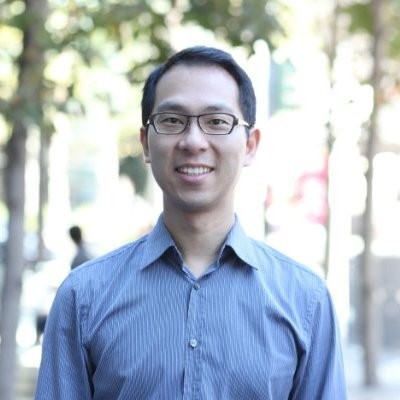 Gordon Mah, CPA
Chief Financial Officer
Gordon Mah is a finance veteran serving as Chief Financial Officer of TrustBIX. Gordon is known in the industry as a leader with passion and vision with 25 years of experience building and leading finance teams in global companies with significant operating scale and complexity. Prior to joining TrustBIX, Gordon was Global Controller at Healthline Media and Director of Financial Reporting and Accounting at Gymboree. He began his career with external audit and finance roles in Canada and in Silicon Valley. While in Silicon Valley, Gordon was an integral part of various teams to establish foreign operations, perform due diligence and integration of M&A deals, as well as the disposition of business units. Gordon graduated from the University of Alberta with a bachelor's degree in Business and is a Chartered Professional Accountant of Canada.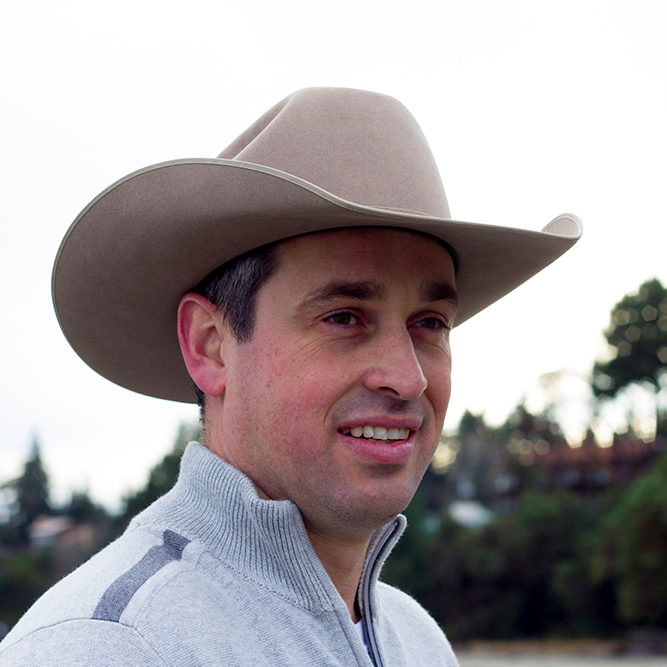 Lee Irvine
General Manager - ViewTrak
Lee Irvine grew up in Southern Alberta, working in the auction market industry and on ranches in Southern Alberta, Australia, and Saskatchewan where he earned a Bachelor of Science degree in Agriculture from the University of Saskatchewan. Prior to joining TrustBIX, Lee was a third-party provider for BIX and help provide producers with some tools to collect and analyze their data in BIX. In 2019 he transitioned to the roll of General Manager of the ViewTrak division and manages the division's Auction Market, Feedlot and Probe product lines. Lee's passion and creativity are evident in his role with TrustBIX. He currently lives in outside of Cochrane with his wife and two boys.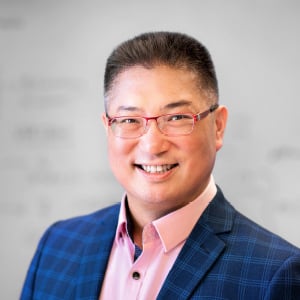 Hubert Lau
Chief Executive Officer
As someone who loves to stay active and challenged, Hubert Lau has grown several successful technology companies with customers in North America, Asia and Europe. Hubert is often referred to as the "Technology Entrepreneur" and has worked with more than 1000 organizations to help them grow by leveraging technologies to maximize business opportunities.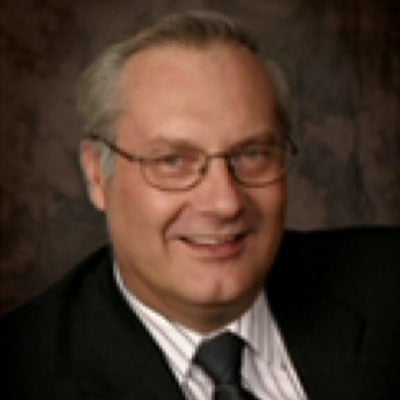 David Schuster
Chairman of the Board
David Schuster is an investment management professional with over 40 years in the finance industry. David was a founding partner of Adroit Investment Management Ltd., an independent Alberta-based investment portfolio management firm. During his tenure at Adroit, the firm grew from zero assets under management to $1.25 billion. In 2008, controlling interest of the company was sold to the Canadian Western Bank, its first foray into the investment management business. David continued as the President and CEO of the firm until his retirement in 2014. Prior to the founding of Adroit, David held several positions at Telus Corporation (1980-1993). He was the Director of Pension Investments, responsible for the management of $2.3 billion in Telus pension fund, sinking fund and insurance fund assets. David led a team of investment professionals as head of the Pension Investment Department. He held various positions of increasing responsibility within Telus Corporation including Director of Investor Relations and Portfolio Manager of Equities. Schuster was responsible for creating the equity investment style for the fund and built the Canadian equity department. He led the fund's foray into international and U.S. investments and established their foreign investment approach.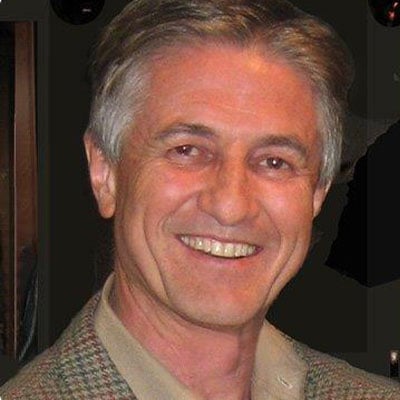 Ted Power
Vice Chair and Corporate Secretary
Ted Power was the former President and CEO of ViewTrak Technologies Inc. He is also an entrepreneur, who has implemented traceability technology solutions in the structural metals industry and works with many of the largest pipe, valve and fittings companies in the world. As the President and CEO of Trace Applications Inc., he has applied many of his proven strategies and learnings from his other company into ViewTrak. Power earned a Marketing Management Diploma from the Northern Institute of Technology (NAIT) and often presents at conferences regarding Traceability solutions in the metals industry.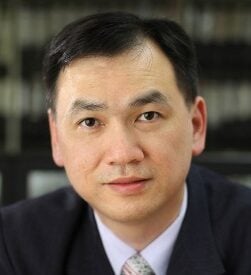 Andrew Kao
Chairman of the Audit Committee
Lapshing Kao (Andrew) has been the Chief Financial Officer of Hanbo Enterprises Limited, an apparel supply chain management company. He is primarily responsible for the group's finance, information technology, and administrative functions. In 2014, he managed the IPO project of Hanbo group which was successfully listed on the mainboard of the Hong Kong Exchange. He is also one of the founders and major investors of InnoBlock Technology Limited, a startup company providing blockchain solutions in supply chain traceability, customer loyalty program and data security. Andrew has been working in the auditing and accounting profession for more than twenty years including former Big Eight audit firm and Hongkong listed companies in apparels and luxury goods. Andrew holds professional accounting and finance membership at the Hong Kong Institute of Certified Public Accountants, Chartered Association of Certified Accountants, and the Institute of Financial Planners of Hong Kong. He is also Project Management Professional which is widely-recognized professional qualification in the IT Industry.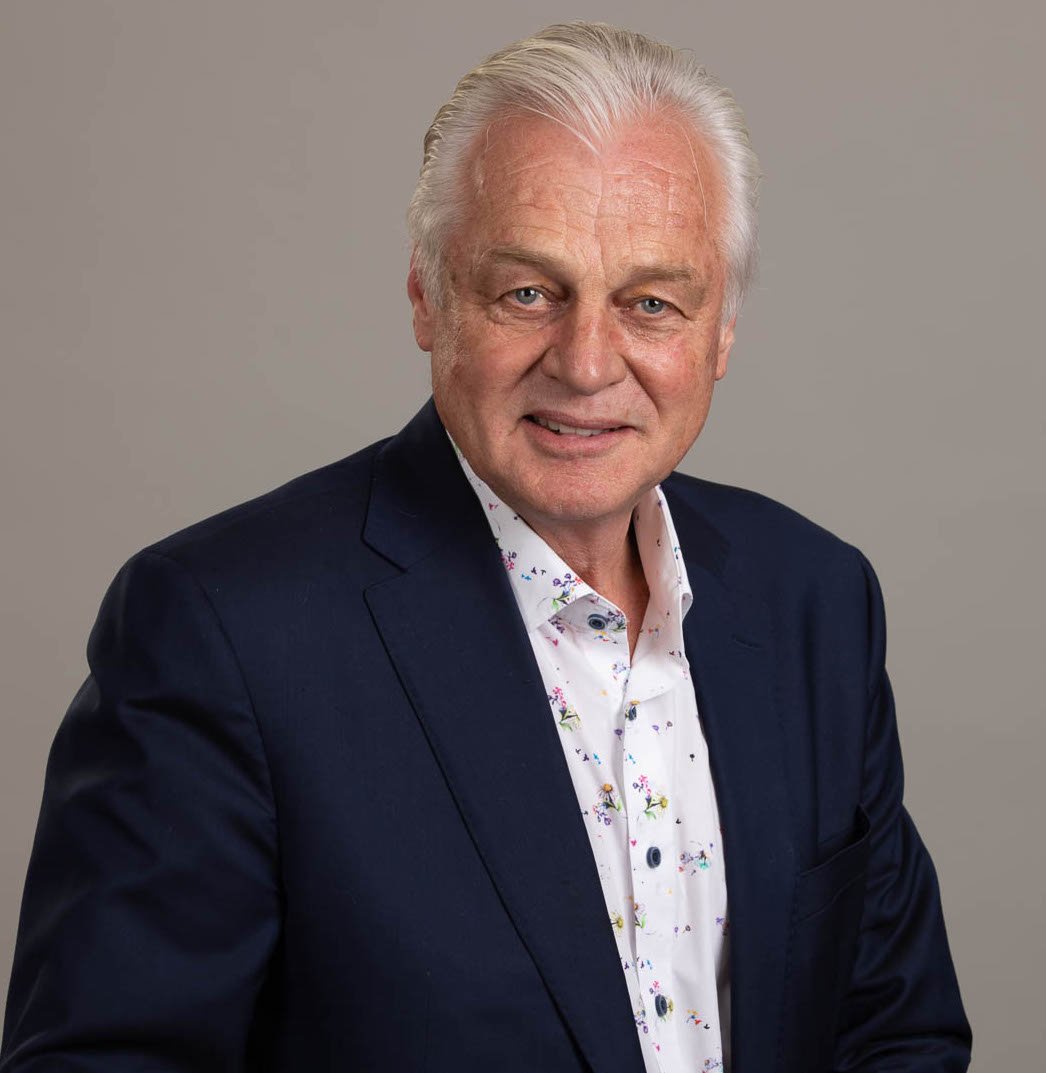 Jerry Bouma
Chairman of the Advisory Board
Jerry Bouma is an experienced management consultant in the agriculture and food industry. His professional career includes 10 years with Deloitte (Guelph office and part of the national agri-business consulting practice); 3 years with Maple Leaf Foods; and 25 years with Toma & Bouma Management Consultants. He holds a B. Sc. Mathematics, Villanova University and a M. Sc. Agricultural Economics, University of Guelph. Jerry has conducted numerous focus groups, workshops, seminar and think tanks. He is a frequent speaker and has given lectures on the subject of innovation and business strategy, environmental issues, value chain formation & management, supply management, marketing, and business to business management. Some of his more recent projects include a detailed assessment of the North American Red Meat Sector and the development of Agriculture Master Plans for several agricultural municipalities/counties including the Regional Agriculture Master Plan currently underway for the Edmonton Metropolitan Region Board. In addition to his consulting experience, Jerry has considerable board and governance experience including current positions as Director with AFSC (Agriculture Financial Services Corporation) and serving as Interim CEO for 6 months in 2020; Director with AVAC where he served as Chair of the Investment Committee; Chair of The Little Potato Company Advisory Board; and Chair of the Transition Board with Northlands.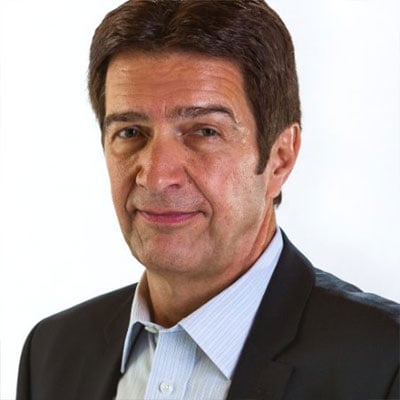 Tony Barlott is an independent business adviser with over 40 years of executive, governance and financial experience. He currently sits on a number of private company advisory boards and boards of directors. Tony's broad industry experience in leading and building organizations includes: CFO of Reliance Group of Companies, a North American diversified industrial and oilfield manufacturing and distribution group; President & CEO of Creative Door Services Ltd., North America's largest supplier and installer of overhead door products; and CFO (as well as Corporate Secretary and Director (subsidiaries)) of ZCL Composites Inc., a TSX-listed public manufacturing company with operations in North America, Europe and Asia. Barlott obtained his Bachelor of Commerce degree from the University of Alberta and received his Chartered Accountant designation in 1977. He was among the first group of candidates in 2006 to have fulfilled the requirements of the Corporate Finance Program (and use the letters CF) offered by The Canadian Institute of Chartered Accountants in association with The Institute of Chartered Accountants in England and Wales. Tony is also has involved in various professional associations and community, charitable and political organizations.
Shea Jameson is currently the Chief Executive Officer for the JGL Group of Companies. He leads all aspects of financial planning and business development for the group that include: JGL Livestock, JGL Commodities Ltd., Canadian Cattle Buyers Credit, Hawk's Agro Inc., and Ag First Financial Corp. His previous board experience is mainly with not-for-profit entities and includes the Board of the Moose Jaw Warriors, a community owned hockey club that is part of the Western Hockey League (WHL). Shea has also served on various advisory committees within the Canadian Cattle Industry, as well as local fundraising committees supporting major community initiatives within the Moose Jaw area. Jameson obtained a Bachelor of Science in Kinesiology, and subsequently completed the MBA program in 2002 at the University of Saskatchewan. Mr. Jameson is also a Canadian Securities Institute certified Commodity Supervisor.